I've been in a dreamy state lately... as usual, lots of stuff to stress out about. But I decided, "screw it! i'm gonna be ZEN for a change!" and have just tried my best not to let things bother me.
It worked... for awhile.
Now, I just want to try some
retail therapy
!
There are just a few little things I want. Please... just humor me. ;)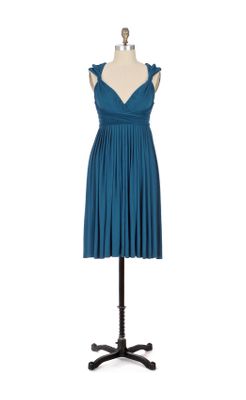 Grand Holiday Dress - Anthropologie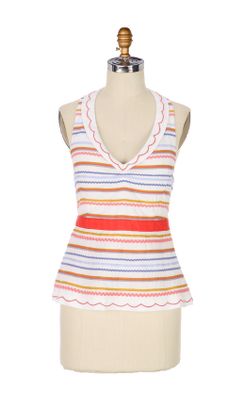 Light On Water Halter - Anthropologie
Scoop Back Chair in Yellow - West Elm
(my bedroom is like, all gray; i want this yellow chair so it just POPS!)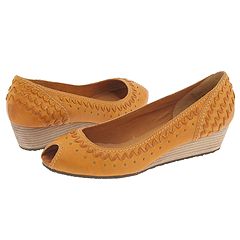 Tess Skimmer by Frye - Zappos
Phew. There. I seriously doubt I'll buy any of it.... except.... well, maybe the chair. But window shopping is always helpful!